"Since we started using Maxx's Products, odors and wet spots have dissipated, our toilets flush better and there have been no further backups. I wish we discovered your product years ago."
---
-Joan S. Pennsylvania
"When your pastor recommends a product, you gotta listen. I gave Maxx's Products a try and my septic system has never been this smooth. I guess I should thank Maxx's Products and my pastor."
---
-Robert W. Ohio
"When we read about Maxx's Products and learned that your product has the highest concentration of bacteria, we decided to try it. It's been six months and we don't even have to think about our septic system!"
---
-Mary B. California
"Within the first two months of using your product my septic system's issues subsided. Thanks again…I have already told my friends and family about Maxx's Products."
---
-Jayden C. Colorado
OUR CHURCH STARTED USING SEPTIC MAXX A COUPLE YEARS AGO AS THE TWO SEPTIC TANKS HAD TO BE PUMPED OUT OFTEN.

I'm not sure how the pastor heard of Maxx's Products, but he swears by it. He says "the septic have never functioned as well as they are doing now after using Maxx's Products" Hey, coming from a minister, I gotta believe him…. ? So, we thought we'd give it a try. Again, thank you for your prompt response and I'm looking forward to trying this out.
THOUGHT SEPTIC SYSTEM WAS SUPPOSED TO BE PROBLEMATIC WITH ODORS

Until I heard about Maxx's Products, I just assumed that my septic system was supposed to emit foul odors, have wet spots in the yard and back up occasionally. This has been an expensive and very inconvenient mess for years. I hired a septic pumping contractor who told me about Maxx's Products. Within two months after first using your product my septic symptoms subsided. Thanks again…I have already told my family and friends about Maxx's Products.
WISH WE DISCOVERED YOUR PRODUCT SEPTIC MAXX YEARS AGO

With the economy being so difficult, I lost my job after 15 years and my wife has had her hours greatly reduced. Of course, we started having septic problems at the same time – including a disgusting back up into our basement — and we could not even imagine how we would pay to fix the problems. We found your company website and decided to order your product. Since we started using Maxx's Products, odors and wet spots have dissipated, our toilets flush better and there have been no further backups. I wish we discovered your product years ago. Thanks!
TRIED OTHER PRODUCTS…BUT SEPTIC MAXX WORKED BEST IN OUR SYSTEM

We have never had good luck with our septic system. No matter what tactic we used or product we tried, our system never seemed to function properly. Odors, wet spots, poor drainage in our sinks and tubs seemed to be normal. We even pumped out every year, but the tank kept refilling. When we read about Maxx's Products – and discovered that your product has the highest concentration of bacteria in each dose and a special blend of enzymes – we decided to try it. Six months later, we never even think of our septic system – with the exception of the first day of each month when we add Maxx's Products. Thankfully we have one less thing to worry about in our home.
[/vc_row_inner]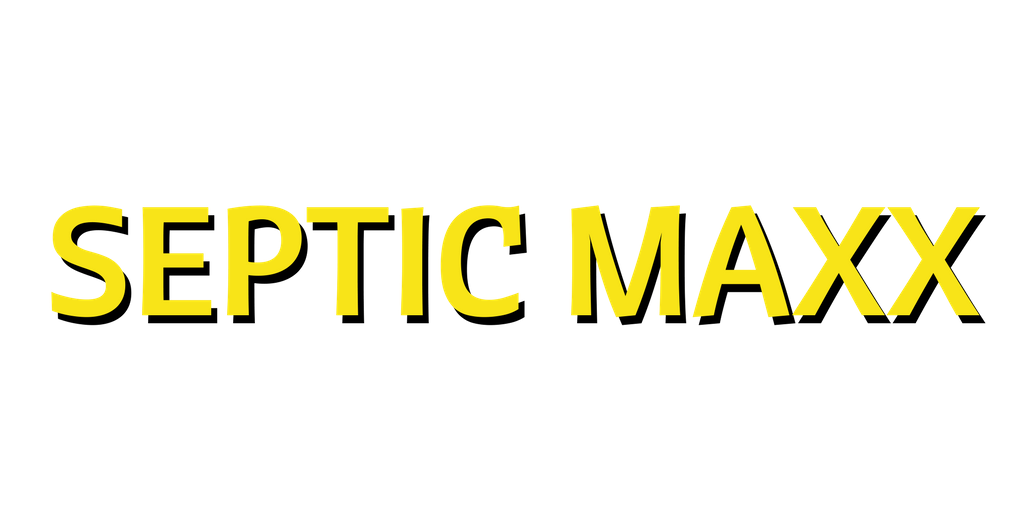 Call Now To Place An Order (800) 397-2384