Summer is creeping up sooner than you think. This is the time of year for much needed family gatherings and joyful outdoor activities. Who knows, the inviting weather may even persuade you to pick up a new landscaping project! The only concern that you may have leading into this season is bringing your warm weather clothes to the front of your closet, but be sure to pay close attention to your septic system.
While the weather may be the least of your worries, there are many self-inflicted mishaps that can negatively affect septic system. These 3 tips can help you avoid any unnecessary septic tank repairs this summer.
Don't Park Too Close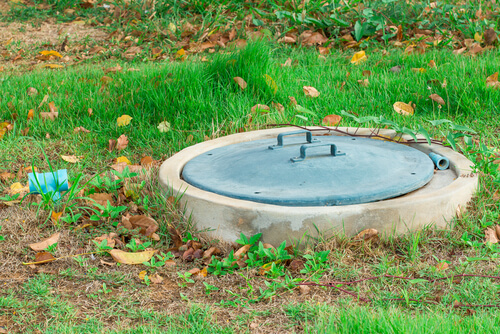 This is when knowing the location of your septic tank is crucial. You may be planning on hosting a get-together at your home which requires your guests to park on your lawn. It's possible you've done this in the past without realizing how it affects your septic system. The various pipes running to and from your septic tank can be damaged by large vehicles as well as septic lids and covers. Once you have mapped out your septic system, keep traffic away from the soil treatment area, pipes, and the tank itself.
Pump it Before the Party
Recall the last time you pumped your septic tank before you plan your next summer gathering. If you realize that it has been three or more years, we suggest that you schedule an inspection. The amount of water flushed and poured down the drains during a party can easily cause your septic tank to overflow.
Taking the time to have your septic tank inspected may seem like an unnecessary precautionary step but nothing ends a party faster than than the foul odor of a leaking septic tank!
Landscape with Care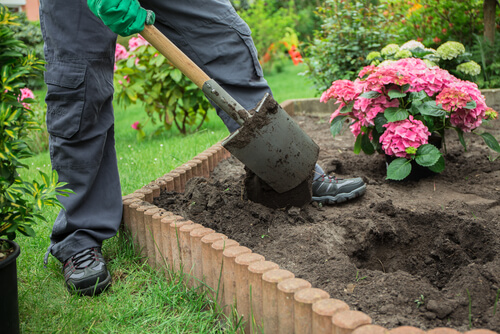 You remember that landscaping project we talked about? Let's say that you actually decide to pursue it. This is another instance where you need to be aware of the location of your septic tank and its connecting structures. You should also take into consideration that if you do not have risers installed, all of the flowers you've planted and grass you may have laid out will be dug up the next time you have your septic tank pumped.
If you are looking for another way to maintain your septic system during the summer months, look no for further than the all natural product lineup from Maxx's Products. Our premium products can help eliminate any unpleasant odors while cleaning away fats, grease, oils, and more. Contact us today at (800) 397-2384 to place your order!